Immortal Longings is an artist-run London company specializing Shakespare & Opera illustrations.
What you'll discover: Delightfully dramatic Shakespeare gifts featuring the Bard's best loved characters. I'm passionate about offering inspired gifts for actors, literature lovers, teachers, poets, dreamers, dramatics and romantics. My Opera Series provides art for international productions, giving an illustrated style to the thrilling music and characters.
My unique Shakespeare Gifts and Opera Gifts include: Giclée Art Prints, Art Cards, our Leatherbound journals (which make wonderful diaries and sketchbooks), Postcards, iPhone Wallpapers, and More.
The artwork is created by designer Elizabeth E. Schuch, working with local artisans in the UK and Society6 in the USA to produce gifts. Elizabeth has worked with Shakespeare's Globe, The Metropolitan Opera, The Seattle Opera, The Royal National Theatre, The Guthrie Theater, and other venues around the world to create illustrations based in the world of drama.

Thursday, 10 September 2015
Shakespeare section at Foyles Bookstore, London, holds a Hamlet Surprise.
#skulls #immortallongings #foylesforbooks #Shakespeare #hamletobsession
Wednesday, 2 September 2015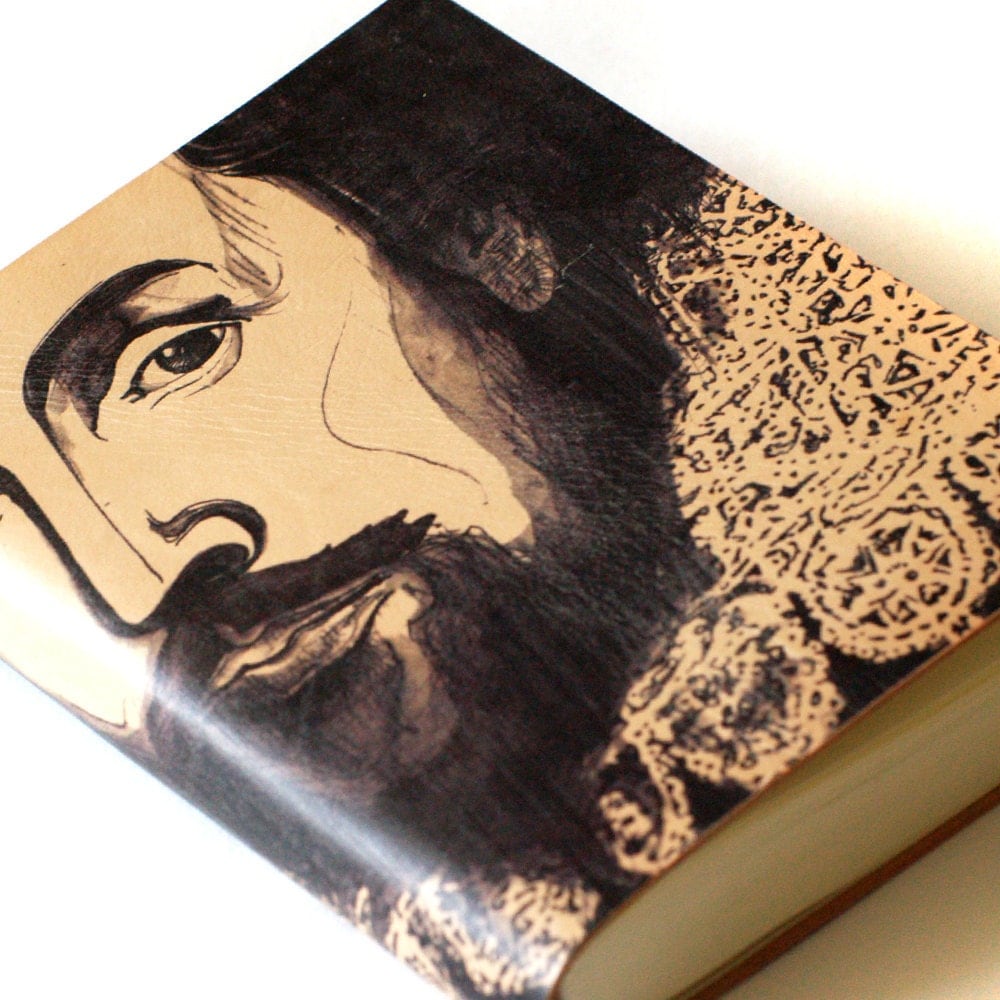 THE SHAKESPEARE LEATHERBOUND COLLECTION
This book is made for you to keep all your secrets, drawings, dreams, and schemes. An ideal gift for poets, artists, actors, teachers, writers, designers, or any aspiring dreamers.
From my original ink illustration, based on contemporary portraits of England's best-loved poet & playwright.
As a 17th-century fan once said:
'Sweet master Shakespeare, I have his picture in my study at the court.'